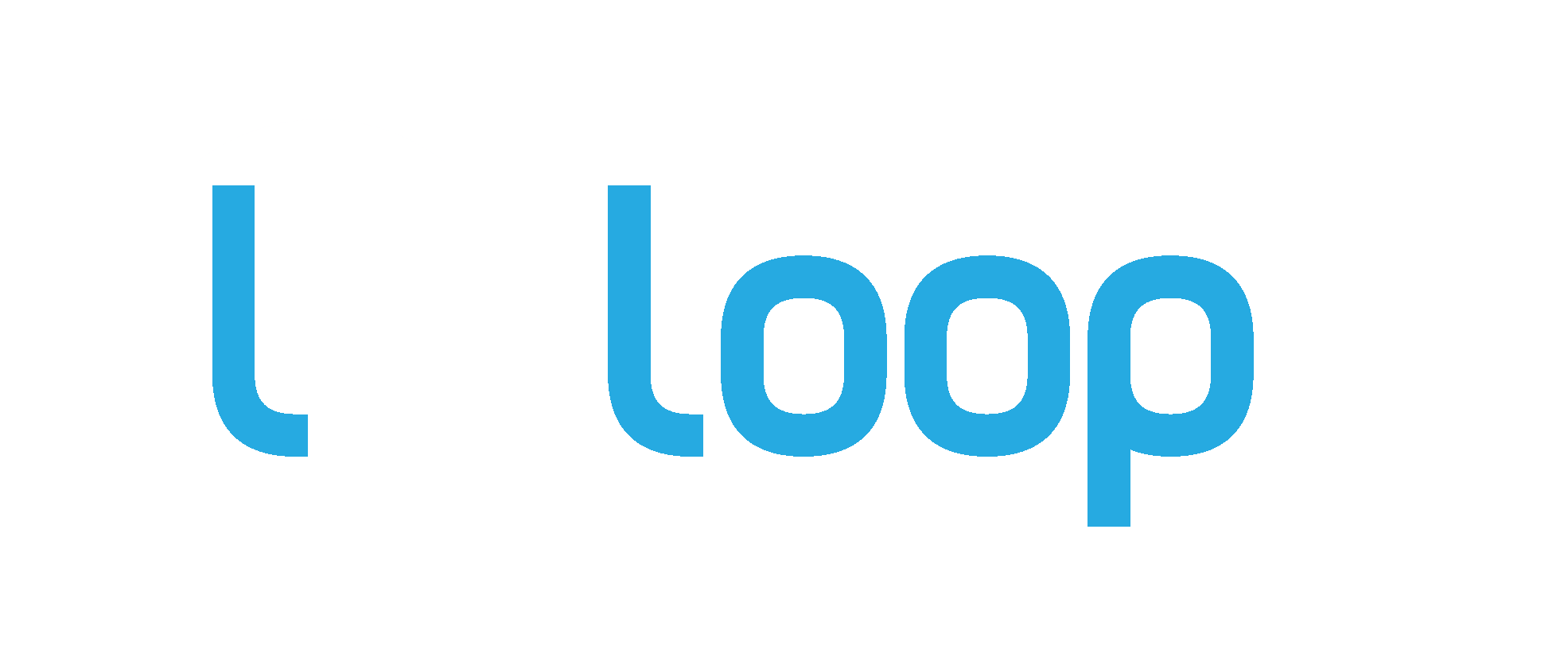 Loop 1 Tickets
The Only solution you will ever NEED!
Loop 1 Tickets | Loop 1 Sports
Austin, TX
Welcome to Loop 1 Tickets
Our feature-rich platform was built to take on the tasks no other platform can.
Nothing is too complex or too simple.
About Us
.->
We Love what we do
Our combined experience comes from owning clubs, venues & record stores, producing festivals, concerts & conferences, and providing marketing for some of the largest production companies in the USA.
Loop 1 Tickets is provided as a solution. You will have direct access to your account manager to assist in anything you may need.
Let us focus on the ticketing and registration - so you can focus on your event.
-- every ticketing and registration solution should offer --
Scanner App for IOS & Android
Loop 1 Tickets is built for
Concerts
With Loop 1 Tickets you receive the full suite of tools necessary to run and manage your event at no additional charge.
Free events are exactly that : FREE
Stripe
Connect with Stripe for instant payments
Loop 1
Sign-up for direct payments through Loop1Merchant Service : Direct Pay, Venmo, Zelle, Cash App
$1 vs 7%
No per ticket fee : $1 min / $20 max
Industries Served
Nothing is too complex or too simple.
Loop 1 Tickets
Loop 1 Inc | Austin, TX
Loop 1 Tickets
Loop 1 Inc | Austin, TX